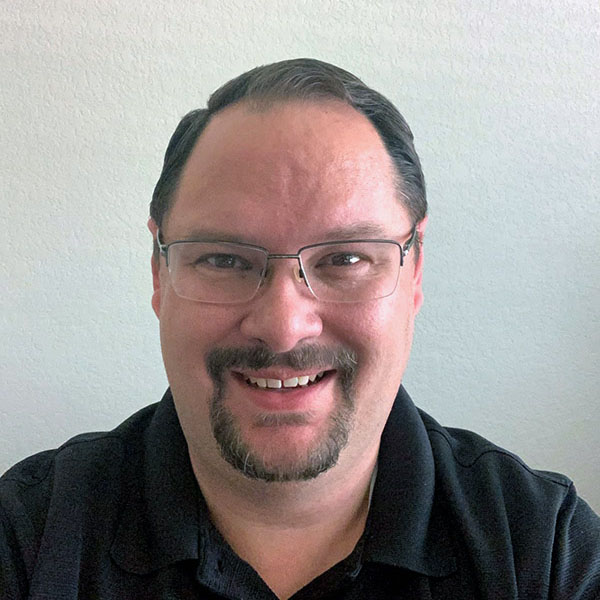 About me
With 13+ years of experience in UX and a MBA from University of Texas at Dallas, I deliver a unique advantage to my teams and to my end users. I've worked in startups and Fortune 10 companies. I can orchestrate cross-functional disciples to deliver ROI on user experience.
Guiding Questions
My first move in UX was at a bootstrap startup that I helped to bring to a 100 Million dollar valuation.

I recruited, trained, and retained new college hires in User Experience teams.

I am passionate about human centered design.

I want to build larger teams, mentor young designers, and help UX teams thrive.
Qualitative Research
I started my career at a FinTech startup, which allowed me to gain a great deal of experience conducting in-depth interviews and qualitative research methods developing a completely new product in the industry.
Prototyping
At General Motors, I spurred the development of a platform solution in the service engineering space by partnering with a trusted developer and building a working prototype. My favorite tools are Adobe XD and Figma.
Design Process
Over my 13 years of experience in design, I have refined a design process and set of standards of UX excellence that I bring to every product team.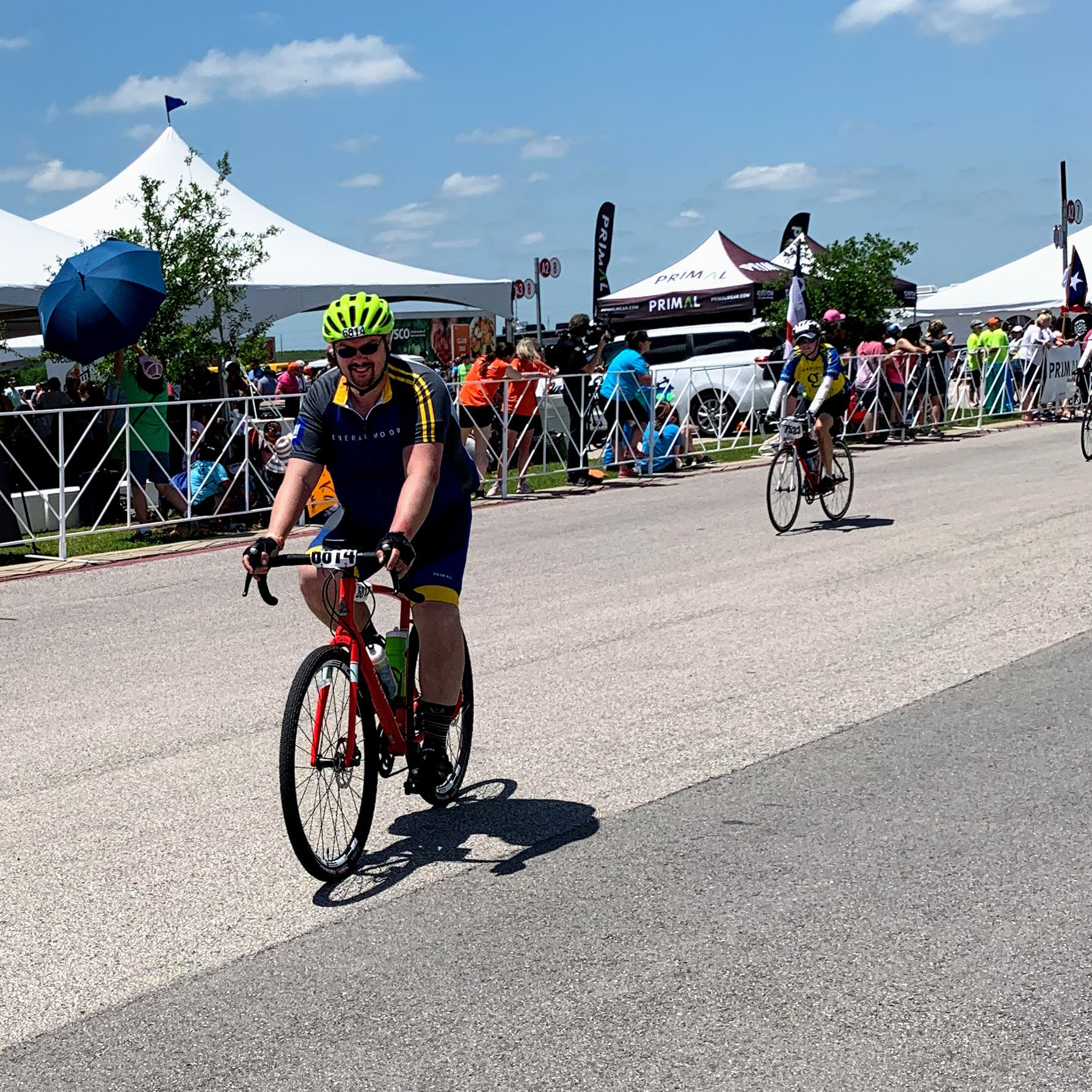 What I do when I'm not working
If you can't find me at my computer, I'm usually cycling. I enjoy both mountain biking and road biking. I helped GM start a cycling team which raised over $50,000 toward MS research.
Other Interests
I also enjoy product design and 3D printing

As a hobby, I've developed a number of useful niche products.