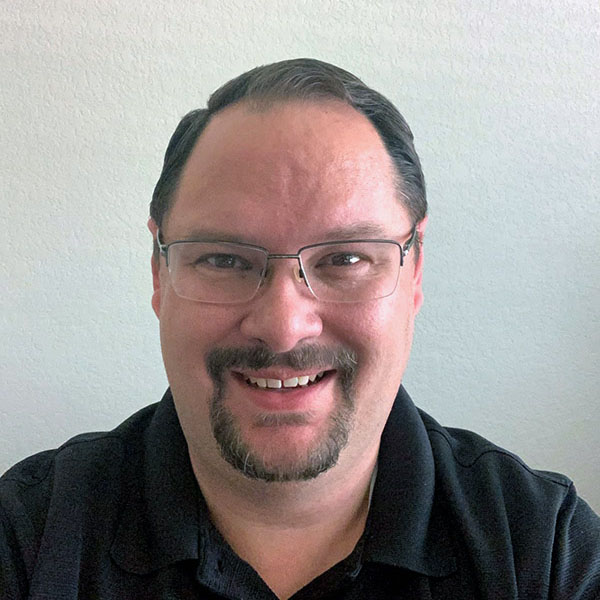 About me
With a wealth of experience in UX design, coupled with a Master of Business Administration from the University of Texas at Dallas, I bring a distinctive edge to both my teams and end-users. My diverse background, which encompasses working in both start-ups and Fortune 10 companies, enables me to effectively lead cross-functional teams and deliver a meaningful return on investment through the optimization of user experience.
Guiding Questions
My first role in UX was at a bootstrapped startup that I helped build to a 100 Million dollar valuation.

I recruited, trained, and retained college hires and experienced talent in product/ux design teams.

I am passionate about human centered design.

I want mentor designers, and help UX teams deliver ROI.
Qualitative Research
As an experienced professional in qualitative research, I launched my career at a FinTech startup where I was able to gain extensive knowledge and hands-on experience through conducting in-depth interviews and utilizing various qualitative research methods. This was in support of the development of an innovative product within the industry.
Prototyping
As a director of user experience, I place great importance on the process of prototyping. Prototyping bring my teams designs to life and enables validated through testing with real users. As a design leader I am well-versed in using a range of prototyping tools and techniques. By utilizing prototypes, my teams and I are able to gather insightful feedback and make iterative improvements to designs that meet the needs of the user and align with project objectives. Prototyping is a crucial aspect of my UX design methodology.
Design Process
Over my 13 years of experience in design, I have refined a design process and set of standards of UX excellence that I bring to every product team.